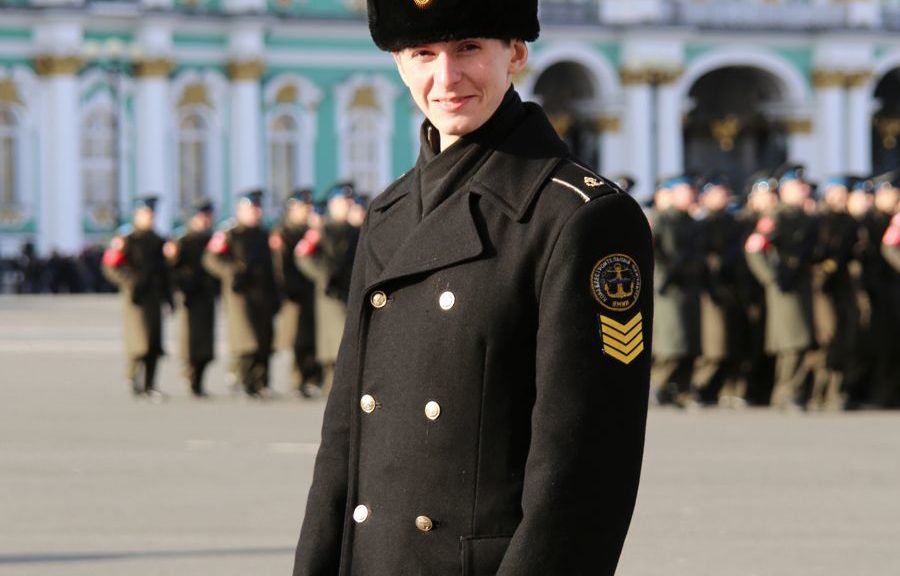 The Cathedral of St. Basil the Blessed in Moscow
Russia has always been on my travel wish list, long before they elected the current U.S. president. Too soon to make jokes? Sorry, this is really a no politics blog. Because of the logistics involved in taking this trip I chose to take a tour, and you know I hate tours. But I must say Katie's tours are so great I have been with her to Russia and dog-sledding in Finland. If I have to do a tour, I'd take a Katie tour!
The tour took us from Moscow to St. Petersburgh.
I remember it was wet and cold with gray-black melting snow in St. Petersburg and only slightly better in Moscow. But I did not let that dampen my spirits. The main reason to go to Moscow was St. Basil's Cathedral and the fact that it was a UNESCO Heritage site. Only having television and the internet as a frame of reference I pictured it to be a huge monolithic beast of a building. The diminutive size surprised me but did not detract from my excitement at finally getting to experience such beautiful artwork. It was breathtaking. Legend has it Tsar Ivan the Terrible upon gazing at the beauty of the church suggested the architect have his eyes gouged out so he would never be able to recreate such beauty. He really was terrible.
As I review pictures, memories of Moscow and St. Petersburg are starting to blend and I can't remember which picture goes where. I will simply share my pictures of Russia. Some of the pictures were taken by Jennifer, another teacher on the tour. So when you see beautiful in-focus pictures you will know who took them.    🙂